Welcome back to OPL Lowdown! The second week of the OPL was fantastic to watch, and if you're looking for an indepth recap on that, check out OPL Recap. But now, we're here to talk about this week's games, so without further ado, here's this week's OPL Lowdown!
---
Schedule
Day One (Friday 22th June):
5:00PM – Dire Wolves vs Tectonic
8:00PM – ORDER vs Avant Gaming
Day Two (Saturday 23th June):
5:00PM – Chiefs Esports Club vs Bombers
8:00PM – Legacy Esports vs Mammoth
---
Dire Wolves vs Tectonic
If you'd asked me who was going to win this series before last Saturday, I'd have told you the Dire Wolves, defending OPL champions, in an absolute thumping of the winless in 2018 Tectonic side. But after New Zealand's OPL representatives made a dramatic statement to take down Melbourne's ORDER in a surprisingly clean 2-0 series, we might have to take a little more care with this one. The Wolfpack will be looking to take the full three points after dropping a potentially costly game to Avant, who'd actually beaten Tectonic 2-1 in the first week of this split.
Even though Tectonic did shake up everyone's rankings this week as a result of the surprise win, the Dire Wolves still come into this series as favourites, still having not dropped one so far this year. On paper, the Wolfpack still looks like they outmatch Tectonic in every single lane, but with the introduction of Trance and potentially Value in the coming weeks once his paperwork goes through, there's still uncertainty on who could come out on top in the botlane. Shok up against Triple will be a fantastic matchup, and with the meta being as swingy as it is, some surprising picks could show up. Shok, of course, has his Urgot as a pocket pick that was consistently banned after he brought it out earlier this year, and Triple is no stranger to playing out of his comfort zone, showing his diverse champion pool with 13 different champions played in his last 20 games. Sybol as the veteran player on Tectonic will need to be shut down, and who better to do that than Shernfire. Expect fireworks throughout the jungle as these two grapple for control.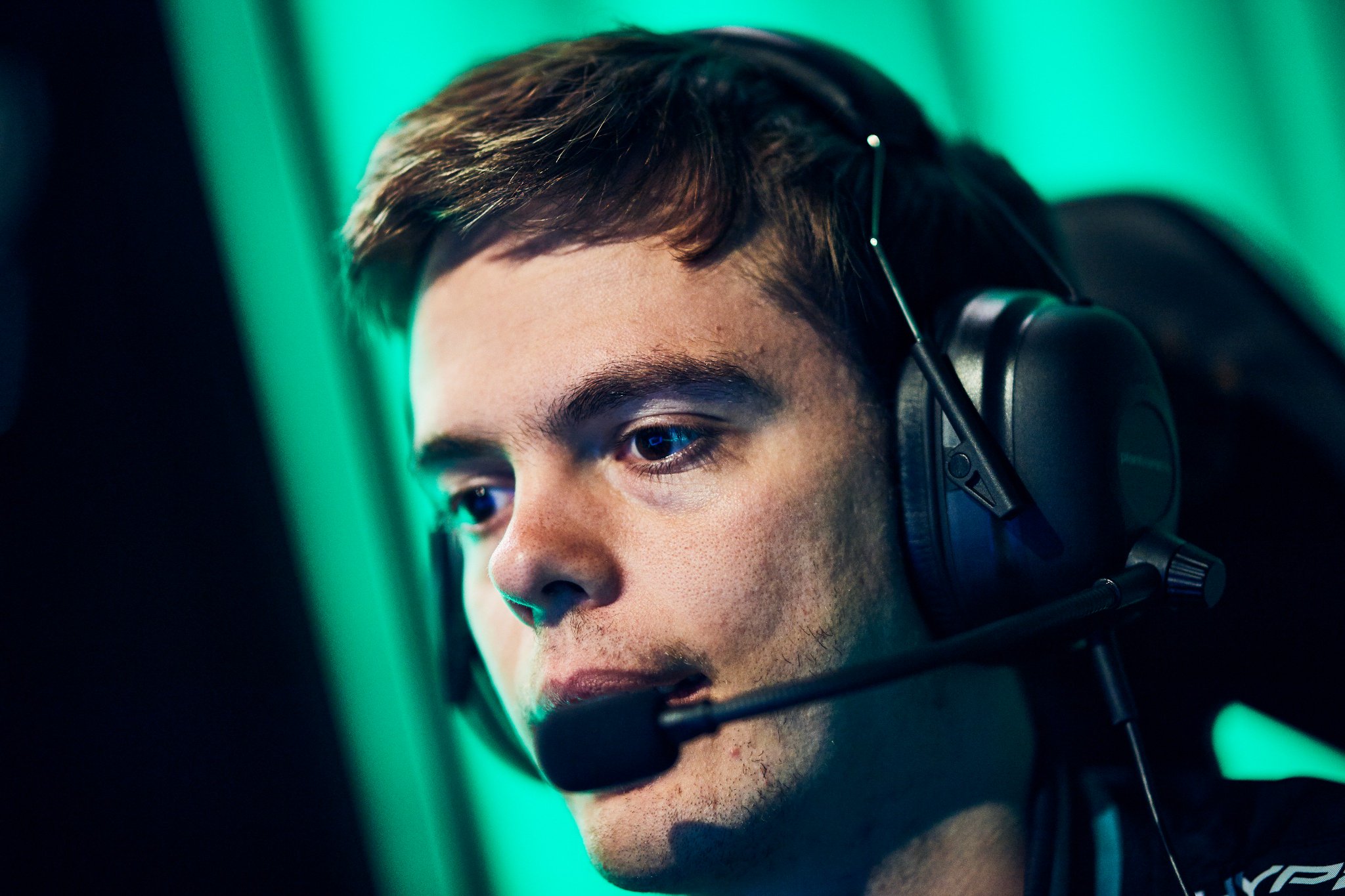 Cupcake and the rest of the Wolfpack need to be wary of Tectonic  – Source: DW Twitter
If Tectonic want to pull off their second massive upset in a row, gunkrab is going to have to step up once more. After a promotion to the OPL from TTC's OCS side, due to Tectonic starter ADC Ross "Value" Luppino still sidelined due to visa issues, gunkrab turned the heat up in the botlane alongside new import Trance. With a 3/2/3 scoreline on Lucian in Game 1 and a 10/2/2 scoreline on Kai'Sa in Game 2, both times with over 10 CS/min, he proved that he can go toe to toe with one of the best botlanes on Oceania and come out on top. As Tectonic's coach Saiclone mentioned last week, Trance has a wealth of experience, to the level that he's basically a second coach that can play in the games. There's plenty to look forward with their new roster, and Tectonic do look good already pulling off a scalp, but I still think Dire Wolves will bare their teeth and take the series….just.
My Pick: Dire Wolves 2 – 1 Tectonic
Avant Gaming vs ORDER
Again, if you'd come up to me before the season started and posed the question as to which of these two teams would win against Tectonic and who would lose, I'd have picked ORDER as the winners in a heartbeat. Sadly that wasn't the case as they went down in a 2-0 slugfest while Avant Gaming took them down in a 2-1 series in Week 1. However, after ORDER's shock defeat, they'll be looking to resume their campaign with their match against Avant. Avant had just gone down against Dire Wolves, and even though it was an expected result, they pushed the defending champions to the limit.
For ORDER to bounce back, they'll have to be on the top of their game as Avant have already proved they can take games off even the best teams. Swiffer should have the upper hand over Frae, but to secure it his buddy Spookz will have to drop in every now and then. Both Frae and Swiffer are prolific mage players, so expect them to stick to the more traditional midlane champions. Up in the top lane, the clash between Pabu and Tally is one you won't want to miss. They've both put up good performances this split so far, and if they draft teamfighting champions like Gnar, like the Vladimir, a lead they build up there could spill over to the rest of the map. For FBI and Rogue, Avant's new ADC DarkSide is a bit of an unknown quantity, so chances are they'll start playing safely if they can't find any weakness in his playstyle. Kai'Sa should be picked up this series, with both ADCs up to the challenge of playing League's newest ADC.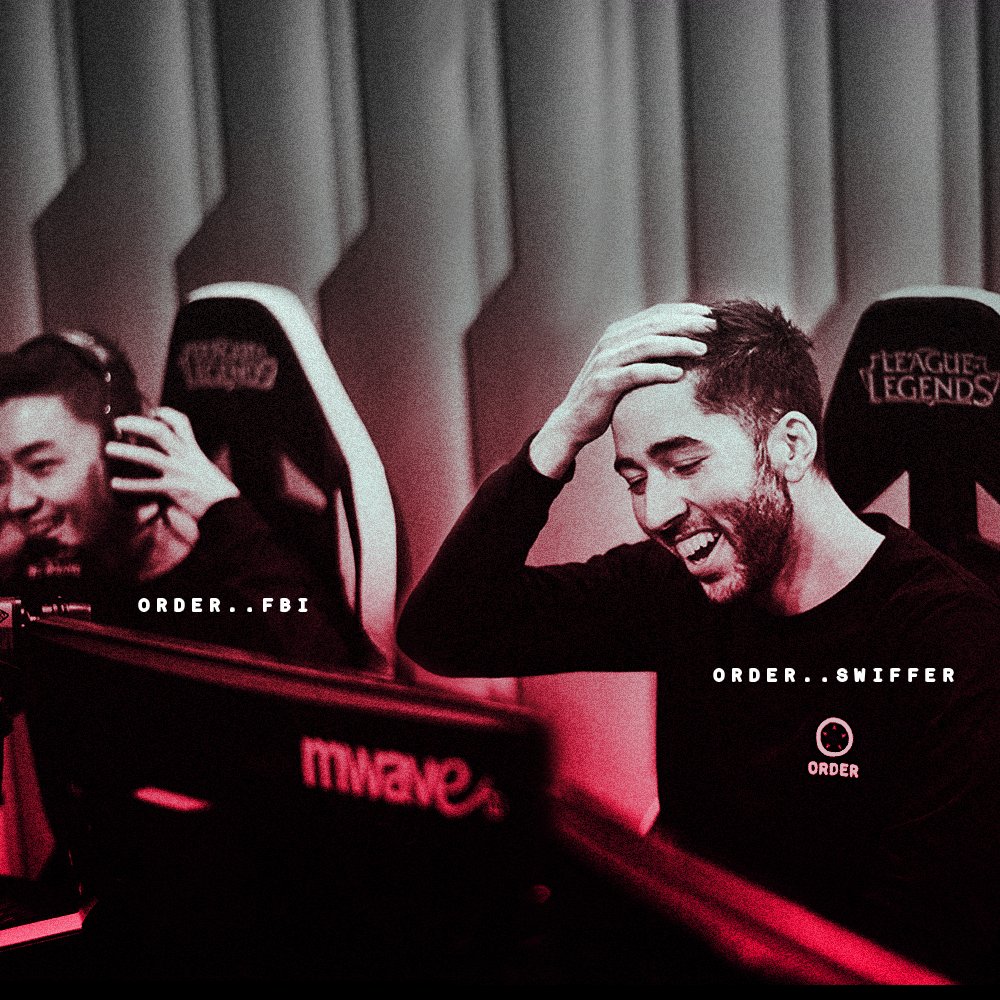 ORDER will be looking to get their season back on track vs AV – Source: Twitter
Another loss for ORDER would be catastrophic, and if Avant want to send Melbourne's superteam back to the drawing board, DarkSide and Jayke will have to beat out FBI and Rogue. After already proving they can go toe to toe with k1ng and Cupcake, there's no reason that they can't do it again. Praelus has the potential to pull something out of the bag up against Spookz, but the odds are stacked against him. On the other hand though, Praelus has studied under arguably Oceania's best jungler in Shernfire, so aggressive play isn't out of the question. ORDER still come into the series as favourites, and if Avant can take a game off the Dire Wolves, they certainly can take a game off ORDER.
My Pick: ORDER 2 – 1 Avant Gaming
---
And that wraps up OPL Lowdown for the first day of Week 3 of OPL Split 2 2018! Keep your eyes out for the predictions for Day 2 right here on Respawn Ninja! And always, you can watch the games over on Twitch on Fridays and Saturdays from 5pm AEST.
Watch live here: https://www.twitch.tv/opl