Welcome back to OPL Lowdown! The second week of the OPL as well as Day One of Week Three was fantastic to watch, and if you're looking for an indepth recap on that, check out OPL Recap. But now, we're here to talk about this week's games, so without further ado, here's this week's OPL Lowdown for Week Three Day Two!
---
Schedule
Day One (Friday 22th June):
5:00PM – Dire Wolves vs Tectonic
8:00PM – ORDER vs Avant Gaming
Day Two (Saturday 23th June):
5:00PM – Chiefs Esports Club vs Bombers
8:00PM – Legacy Esports vs Mammoth
---
The Chiefs Esports Club vs Bombers
The Chiefs have put up two very dominant 2-0s this split so far, against Legacy and Mammoth, while Bombers had dropped their series against those teams. With the boys in blue alone at the top of the table heading into Week Three, they'll be looking to run over the Bombers without much contest, with the Essendon-based side only picking up one game so far this split. However, as this split has demonstrated, huge upsets have been on the cards before and the Bombers could definitely rain down onto the Chiefs' parade.
Chiefs will be looking to be as clean as possible in this series, but they may feel that because it's the Bombers they have the opportunity to experiment and play some new things. The Chiefs are the team that if they eke out a lead they are the most likely to finish it off, and if they do want to guarantee those three points they'll play standard. With a clash against the upstart Tectonic looming in Week 4, the Chiefs will definitely want to make sure they have their bases covered to avoid making the same mistake ORDER did last week, and the Bombers are the perfect time to ensure that they've got it right. I would expect them to go standard, pick Raes an ADC like the Ezreal or the Kai'Sa, make sure he's protected with a couple of tanks and allow him to take over the game. The Chiefs have also proven that they can play unorthodox, with their Ornn/Alistar botlane the most resounding example. Either way, the Chiefs are definitely the favourites.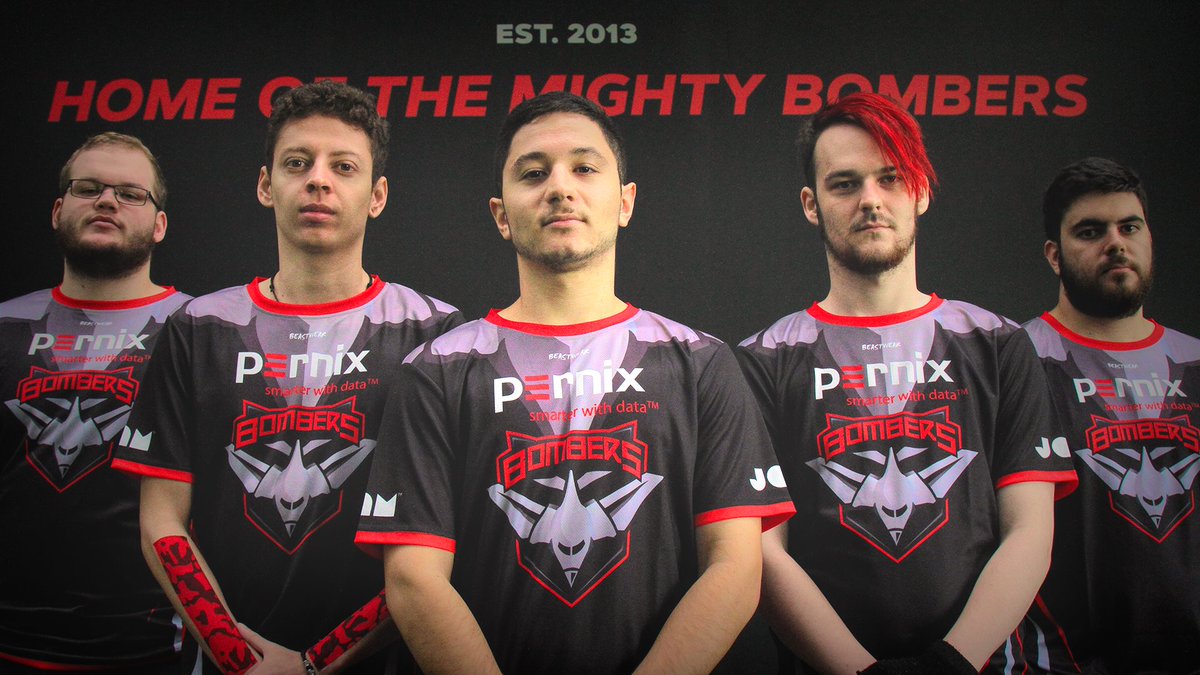 Bombers will need to work hard to take down the Chiefs  – Source: Bombers Twitter
Bombers are desperate to take flight, and doing it against the team at the top would be an emphatic way to do so. If they're going to do it, Seb will have to be bouncing around the map impacting all of the lanes and attempting to stem the aggression that is typical of the Chiefs. Tiger and Rosey have the ability to go even with Raes and Destiny, so expect the Bombers to focus on the bottom half of the map, both in champion select and on the map as they make sure that their botlane gets what they want. Even though they can win this series, I don't think the Chiefs, with the form they're in, will lose this and I don't think they'll drop a game either.
My Pick: Chiefs Esports Club 2 – 0 Bombers
Mammoth vs Legacy
Unfortunately, we don't have much of a benchmark for these two teams, as they've both been completely outplayed by the on-fire Chiefs and taken out the struggling-to-take-off Bombers. The only difference between the two is that Legacy dropped a game against the Bombers, but there wasn't much in it. In Week 4, Legacy have a date with the undefeated Dire Wolves while Mammoth have ORDER on their list, so this is a prime opportunity to secure points before being run through the wringer against two of Oceania's top teams.
Mammoth, both in their victories and their losses have shown massive potential to challenge even the mightiest teams, and in this series will be looking to make another statement. With their new players, Mammoth can definitely take it to Legacy, and Juves will be looking forward to a battle with Legacy's new jungler Only, formerly of Avant Gaming. Mammoth with Mash will be playing standard almost definitely, and the only surprise will come from either REMIND or Juves, as we've seen Zoe from the midlane import and are eagerly awaiting the day we see his famed Aurelion Sol. And Juves is Juves, he always has something wonderful to pull out, so something like Nocturne could make an appearance. All laners will go at least even with that of Legacy, so they'll definitely pick up a game if not the whole series.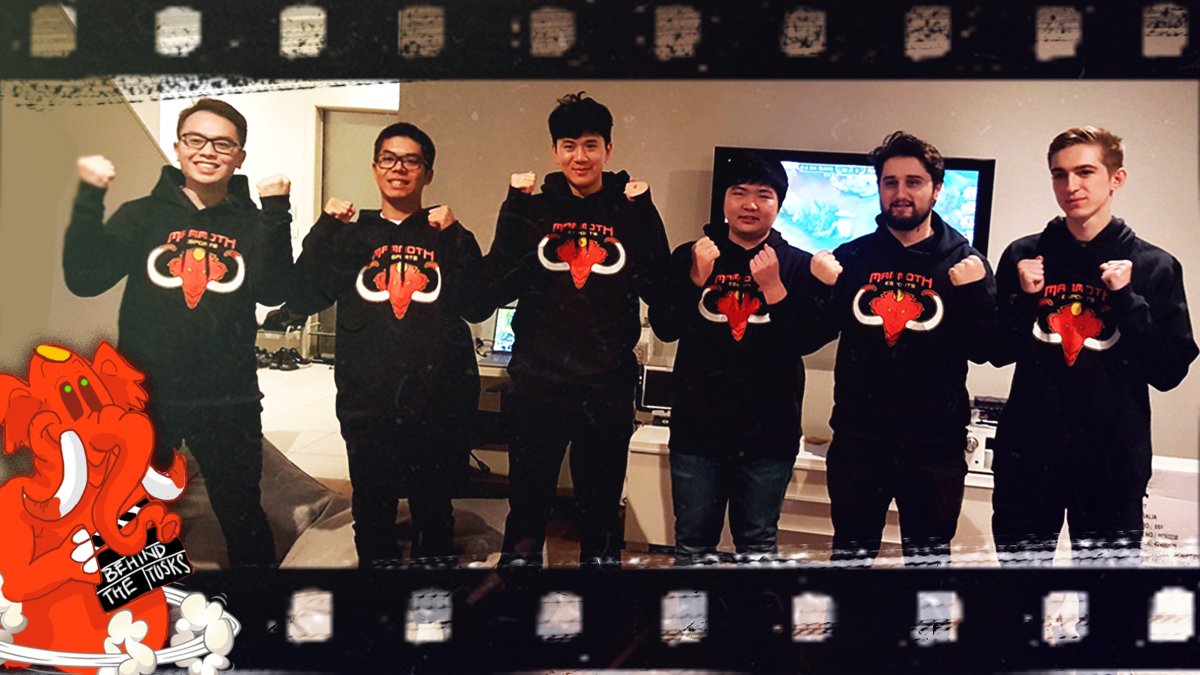 Mammoth are looking to get their season back on track against Legacy
  – Source: Mammoth Twitter
Legacy also need a win as well, and if they're going to do it Mimic is going to have to take the fight to Chippys and use that to affect the rest of the map. Only will also have to be on form to stop the ever-enigmatic Juves in his tracks, but it will be hard going. Raid and Decoy, as we very well know, alongside Claire can take on any team in Oceania without being vastly outmatched, and the game could swing in their favour based off their individual play. But, I honestly think Mammoth have a lot left to give and they should take out this series.
My Pick: Mammoth 2 – 1 Legacy Esports
---
And that wraps up OPL Lowdown for Day 2 of Week 3 of OPL Split 2 2018! Keep your eyes out for the week's recap early next week right here on Respawn Ninja! And always, you can watch the games over on Twitch on Fridays and Saturdays from 5pm AEST.
Watch live here: https://www.twitch.tv/opl