Welcome back to OPL Lowdown! The first week of the OPL was certainly a cracker, and if you're looking for an indepth recap on that, check out OPL Recap. But now, we're here to talk about this week's games, so without further ado, here's this week's OPL Lowdown!
---
Schedule
Day One (Friday 15th June):
5:00PM – Chiefs Esports Club vs Mammoth
8:00PM – Bombers vs Legacy Esports
Day Two (Saturday 16th June):
5:00PM – Tectonic vs AVANT Gaming
8:00PM – Dire Wolves vs ORDER
---
Chiefs Esports Club v Mammoth
Both Chiefs and Mammoth looked very impressive in their 2-0 victories over Legacy and the Bombers respectively in the first week of the OPL. While all the hype was around the Chiefs and their wacky team comp of Dr Mundo in top, Taliyah in the jungle, Yasuo in mid and Ornn/Alistar botlane, Mammoth had two strong performances on more traditional team compositions. With their new imports REMIND and Mash playing phenomenal League of Legends, we can already see that Mammoth are truly a contender this year. The Chiefs also proved they can play traditional, grinding out their second victory against Legacy with a marksman in the ADC position.
This really will be a tremendous clash, and if Chiefs want to keep that hope of reclaiming the OPL trophy alive, Big Swips is going to have to stomp on Split 1 MVP Chippys to make sure that the former Dire Wolves toplaner doesn't split-push the Chiefs to an early grave. Expect the Chiefs to save a counterpick for Swip3rR to give him the best possible headstart against Chippys, and his skills on Gnar or Camille may be influential in tipping the balance of the series. On the other hand, Raes and Destiny will need to be on top form against Mammoth's new AD Carry, Mash, and don't be surprised if they pull out a cheeky strategy not unlike what they pulled out against Legacy in order to topple the NA import.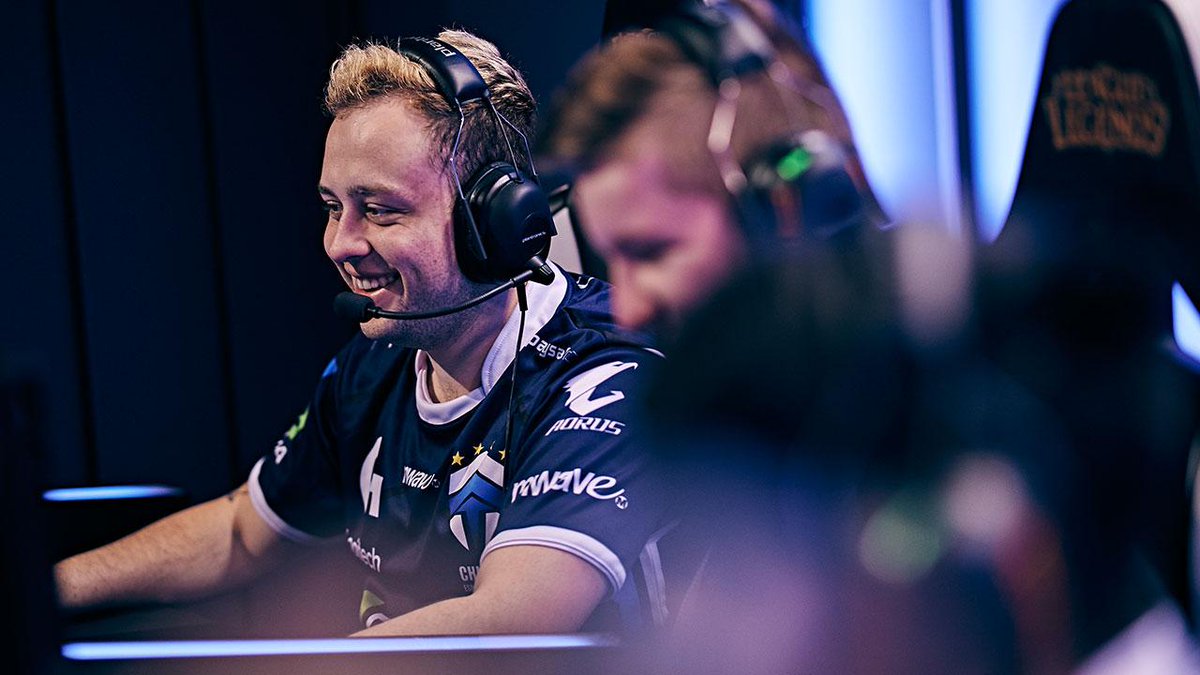 Swip3rR will need to step up if the Chiefs are going to take the series – Source: OPL Twitter
If Mammoth are going to take this, REMIND needs to continue building his resume in Oceania and beat ry0ma in lane. His Zoe last week was stellar, setting up multiple plays for the rest of his team, so don't expect to see that this week. But if the rest of his champion pool can be played to that level, the young Chiefs midlaner may have a hard time of it, especially if Juves can push over Babip in the jungle and donate pressure to the rest of the map. This series will be extremely close, easily the closest of the week, but I'll give the result to the Chiefs just over Mammoth as they've proven they can adapt to the meta very first and have the ability to throw any team off-guard.
My Pick: Chiefs Esports Club 2 – 1 Mammoth
Legacy Esports v Bombers
The second game of the day is effectively the loser's bracket of the first game, as the Chiefs and Mammoth were the two teams that handed Legacy and Bombers their losses in Week One. Legacy changed very little over the offseason, only switching up their jungler, and for the most part Only seemed to fit in very well in the team's first outing of the split. Bombers, on the other hand, failed to show up after expectations were high from their bootcamp over in North America. Both teams desperately need a win to kickstart their Split 2 campaign, and for one team, going 0-2 is not the way they wanted to start a split they could easily contend.
For Legacy, the key to winning this game is getting Claire onto a champion that he can snowball very, very fast, give him a carry that he can take over the game with. With a Vladimir, a Cassiopeia, a Ryze, Claire could knock over Looch and use his roaming prowess to impact the rest of the map. The botlanes for both teams should be quite evenly matched, but if Decoy gets his hands on his comfort Braum, a few visits from Only could be the only thing that Legacy need to get going. When it comes to teamfights, Mimic would love to get his hands on a Gangplank or a carry champion and influence the game from the outset, but all in all Legacy do come into the series as favourites.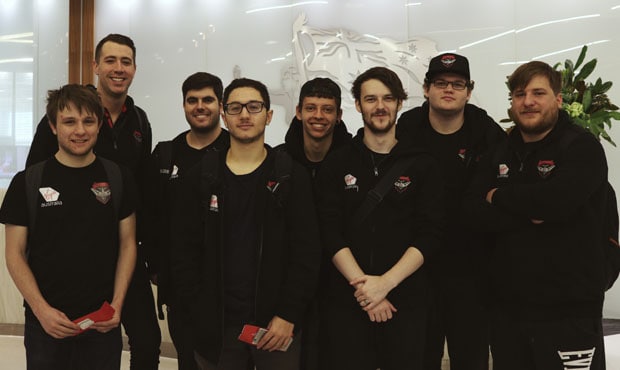 The Bombers have an opportunity to make a mark on the OPL this week – Source: Essendon FC
If the Bombers are truly going to take flight this series and get one over their AFL rivals in Adelaide FC-owned Legacy, Sleeping will have to play what might be the series of his life. Mimic is a very strong player, and if Sleeping can topple him, the house of cards that Legacy stand upon could come crumbling down. Tiger and Rosey can easily take on Raid and Decoy, and again, that may make the difference. It should be a very close series, but I'll give this one to Legacy, but I expect Bombers to not make it easy for them.
My Pick: Legacy Esports 2 – 1 Bombers
---
And that wraps up OPL Lowdown for the first day of Week 2 of OPL Split 2 2018! Keep your eyes out for the predictions for Day 2 right here on Respawn Ninja! And always, you can watch the games over on Twitch on Fridays and Saturdays from 5pm AEST.
Watch live here: https://www.twitch.tv/opl